Chinese Character Thought of Han Dynasties and Three Kingdom Period Study Tours is held in Qinling Z
Recently, many families from Shanghai, less than one hundred persons, attended Chinese Character thought of Han Dynasties and Three Kingdom Period Study Tours in Qinling Zhongnanshan UNESCO Global Geopark Natural School, which is organized by "Haozizai" Culture Spread Company.
Many achievements are got in this activity by the help of teachers and guide, for example, children went back the nature, enriching geological knowledge, recognizing the important of concordance between human and nature, sharing happiness from popular exercise activity and promoting trust between children and parents, deepening emotion between parent-child, promoting happiness of study by visiting wild animal and plant specimen, knowing plant and vegetables, making leaves plant and so on.
The Natural School is granted-in-aid by WWF, which is divided into many exhibition areas such as panda, wild animal, forest ecology, plant sample, reading, handwork, natural experience base and so on. The school uses the experience of Japanese natural school idea which is the most advanced in the world, developing many kinds of natural activities, promoting harmonious society between human and nature and person and person. You can see animal and plant sample, feel original features of geopark, know the staff how to protect geopark and wild animal, understand the important for human ecology on geopark, forest, wild animal and learn to make model and sample of animal and plant indoor. Besides, we can look on Heihe, take long hikes, climb, explore and others outdoor. Qinling Natural School was opened free in Oct. 2014, accepting 45,000 persons from aboard and overseas, and got so much favourable comment by all sectors of the community.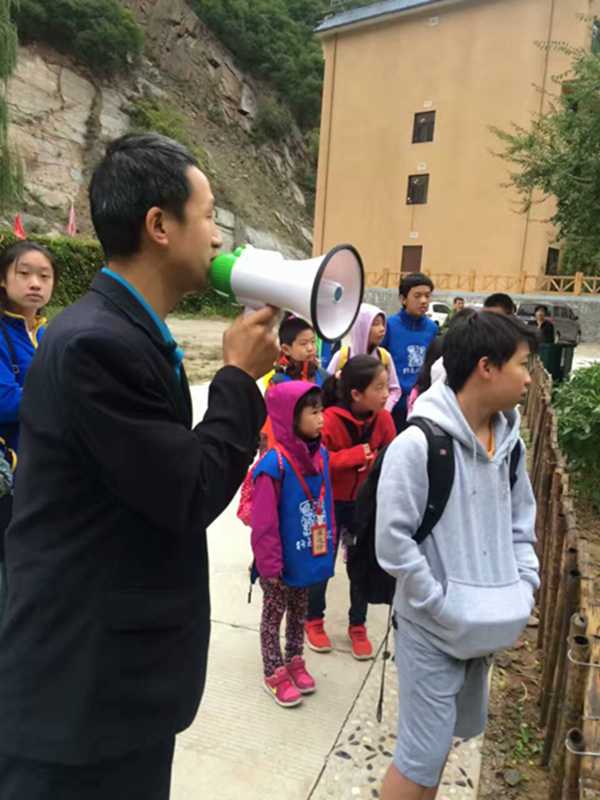 Introduction of Geopark for Students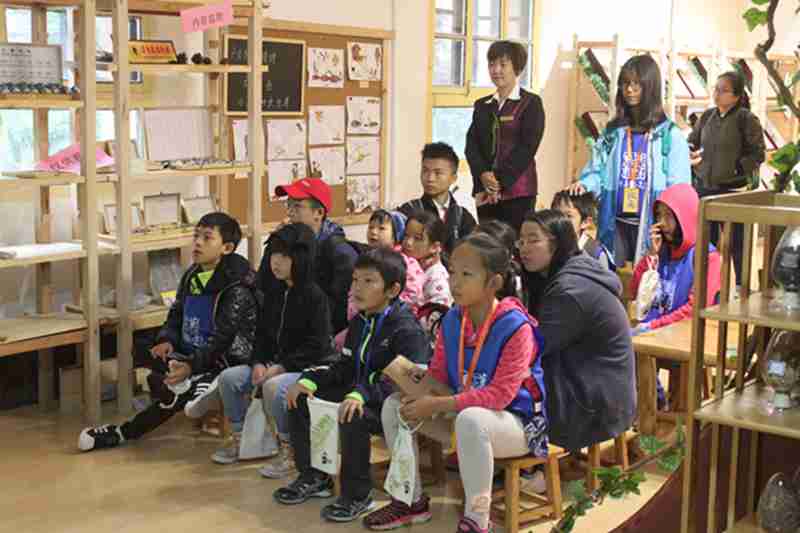 Listening to the Explanation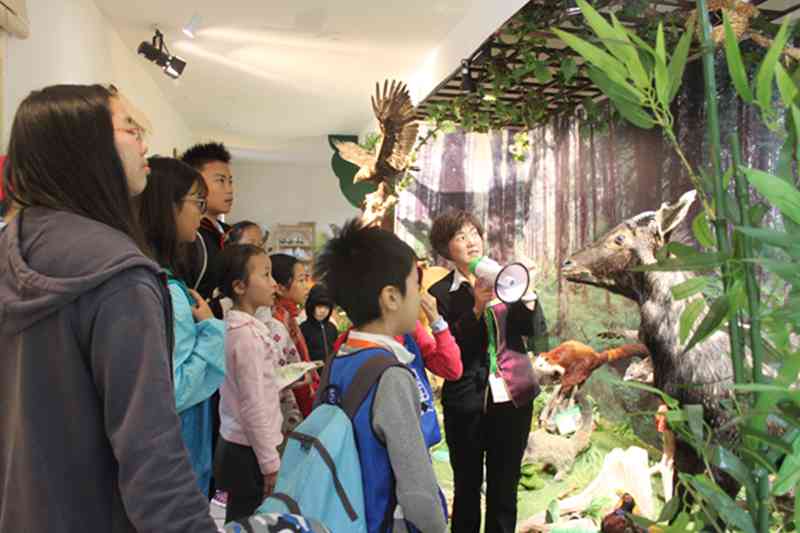 Visiting Animals and Plants in Natural School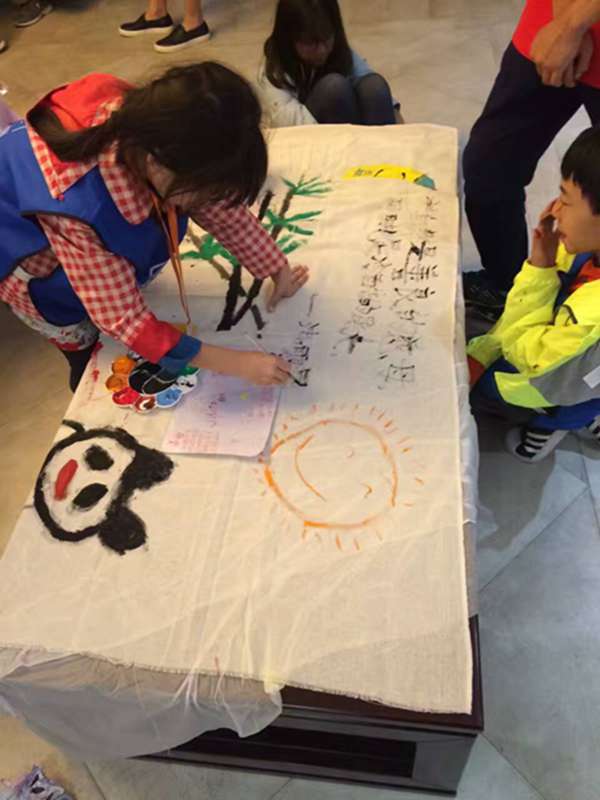 Painting and Writing 1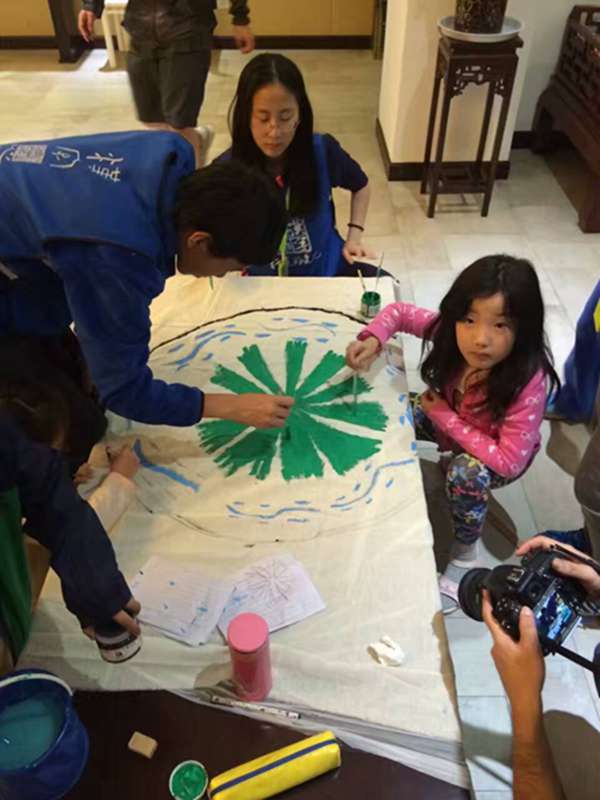 Painting and Writing 2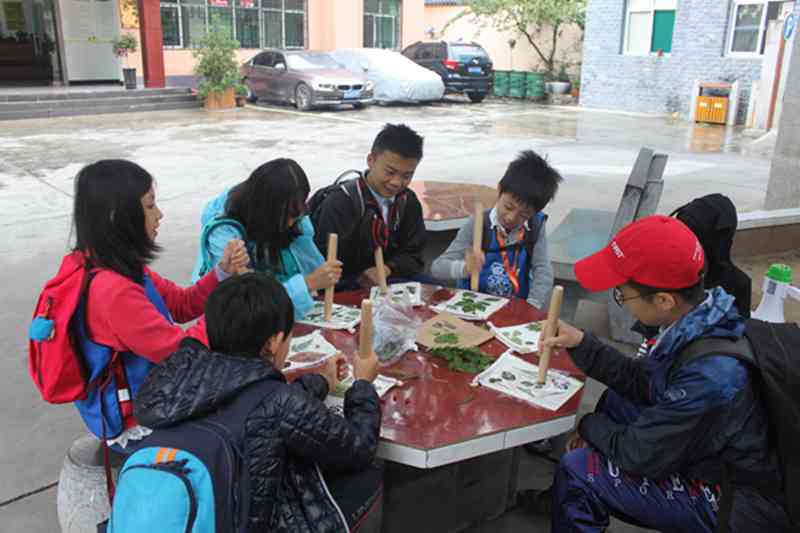 Making Plants Sample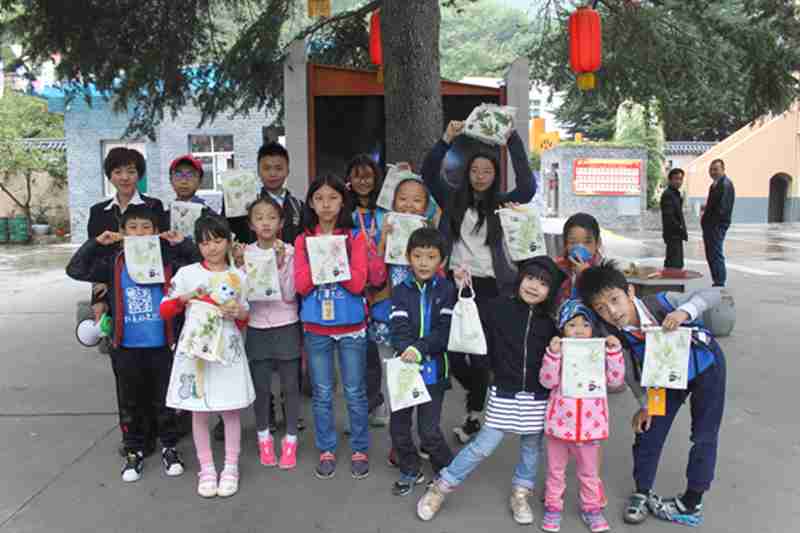 Works Show