47th World Earth Day in Qinling
April 22nd, the Communist Youth League of Xi'an Municipal Party Committee, Youth league Committee of Xi'an Land and Resources Bureau and Qinling Zhongnanshan Global Geopark held geological popularize scientific knowledge activity in Xi'an Jingxin Primary School, which more than 200 pupil attend. The activity included lecture, panels, handcraft production and others to develop save resources, protect environment to be the little host of earth activity of 47th World Earth Day.
In the lecture, pupil looked at geological pictures seriously, listening to Liu Tieming's explanation. Pupils got a more particular knowledge of earth structure, earth knowledge kinds and importance of saving resources to strength consciousness of protecting earth and environment by speech of Our Earth and Me. The theme of speech is to develop healthy low-carbon lifestyle and saving resources and protecting environment habits.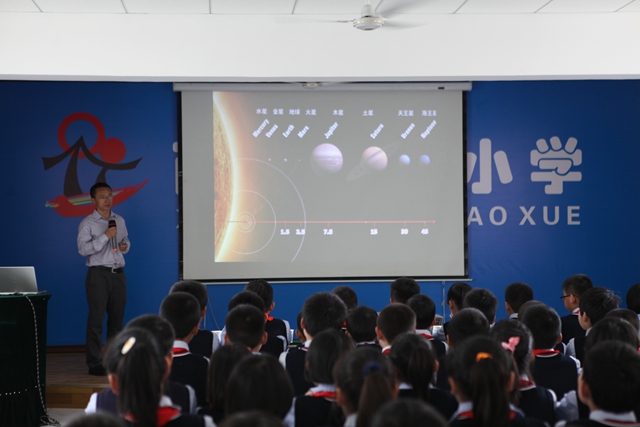 Lecture
Besides, more than 100 students who obtained prizes of making environmental protection handwork have been praised. Then, more than 200 students made a pledge activity of saving resources, protecting environment to be host of protecting earth, and they signed on the environmental protection slogan for proposal. And we used broadcasting station, blackboard newspaper, broadsides to do publicize to advocate energy-saving and cost-reducing and low carbon lifestyle.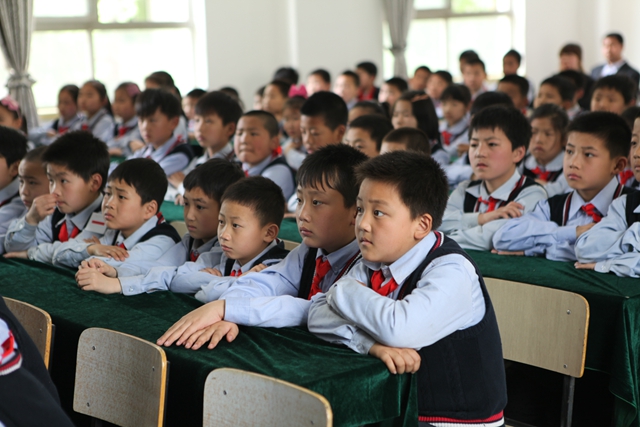 Attending a Lecture
Productions of Handcraft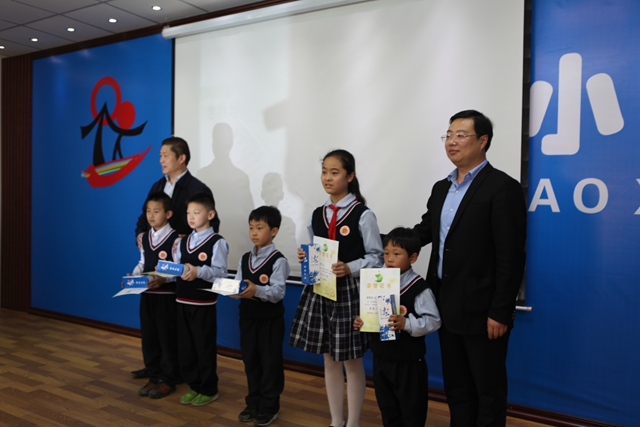 Prize-awarding Ceremony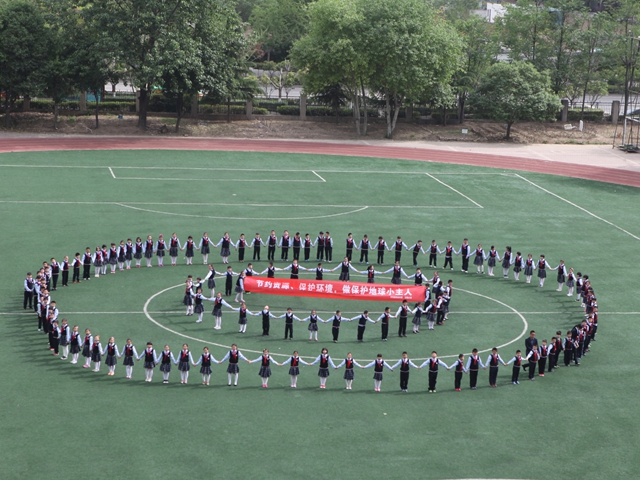 Protecting Earth from Me