Parents-children Activity in spring
More than 2000 children and their parents coming geopark attend parents-children activity of "spring, we are coming". They take part in many activities, for example, "Climbing""Running""Bianiba""Building House for Bird""Playing in Meadow". Children use mud, rope and branch to build many kinds of house for bird by staff guide. Everybody feel very happy in the activity. Also, many government departments and social group give help about activity for everyone enjoying. And children experience ecological idea between human and nature by their actual deeds.
Geological resources, forest resources, water resources and others of geoaprk are developed secondly to extend tourist activity for building best research-learn tourist base for teen-agers loving Qinlin and nature more.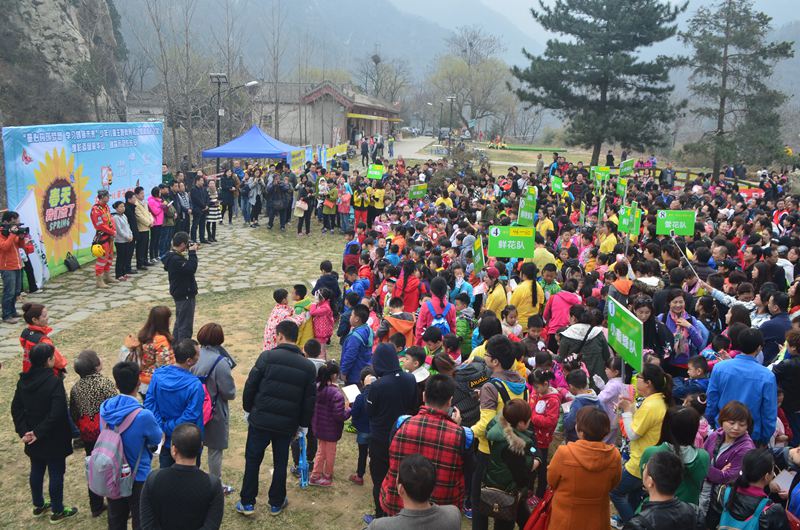 "spring, we are coming"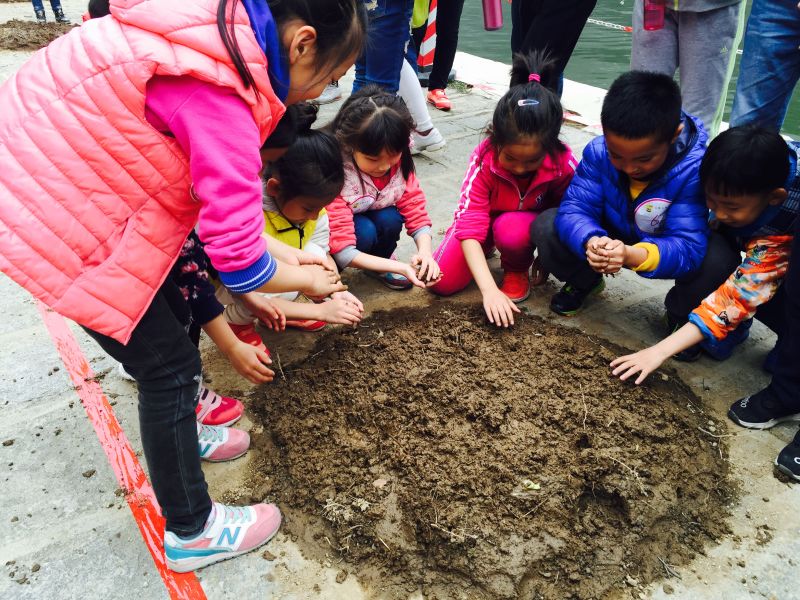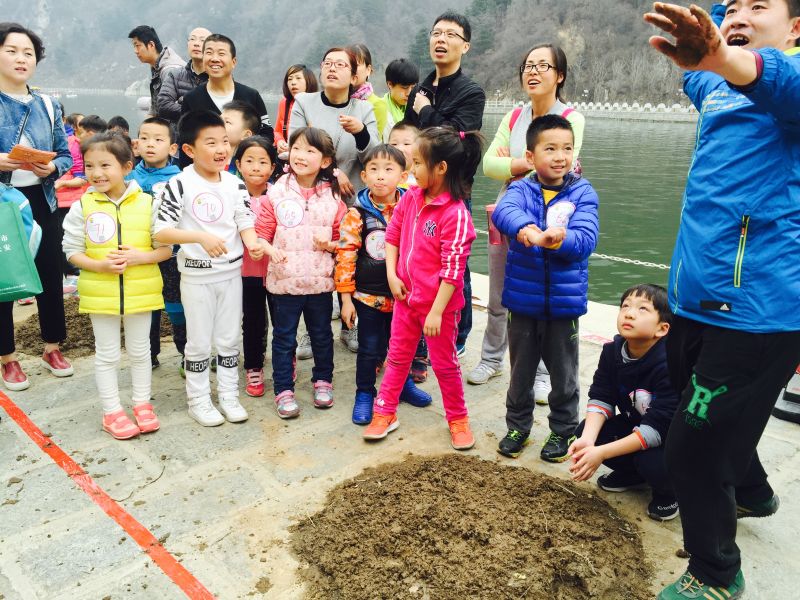 Bianiba"