Geological Science Popularization Activity
Recently, Shaanxi Daminggong Primary School, SunShine School of Xi'an Jiaotong University and Longdong College of Gansu Province with their teachers come to Qinling Zhongnanshan Global Geopark to hold outside class activity, insight magical geostructure and enjoy landslide landscape. And the activity is the tourism prelude of 2015 Cuihuashan geological tourism and study.
Students learn knowledge in the scenic areas, for example, they study the origin, connection and value of Qinling Zhongnanshan and Cuihuashan landform; they enjoy tianchi and yifangyuan where they observe special landslip landscape; they observe vegetation distribution and coverage condition and research vegetation diversity of organism of northern Qinling and protection of ecological environment. And we will supply more and more convenience facility for different step students. Welcome to Qinling to study and travel.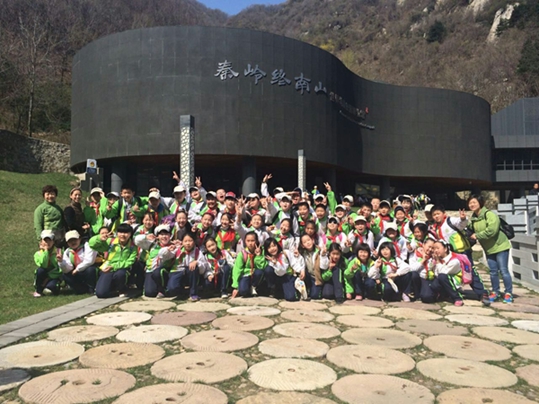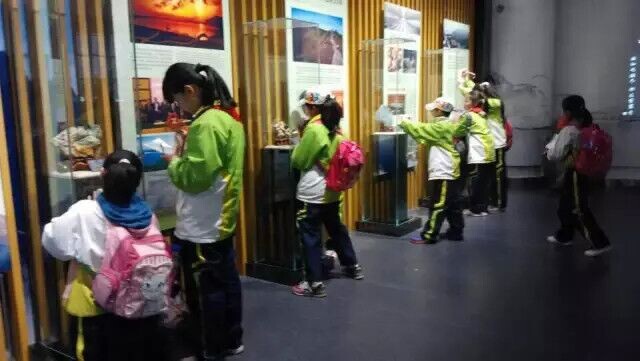 Studying Ore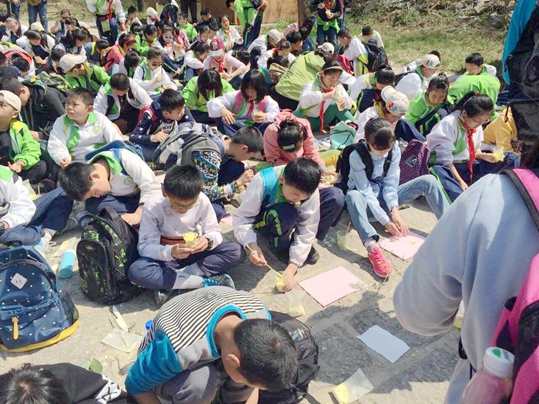 Making Sample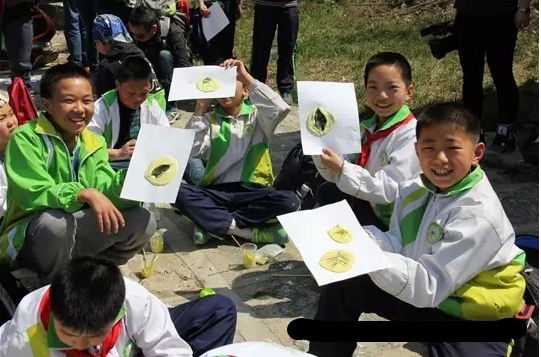 Showing Achievement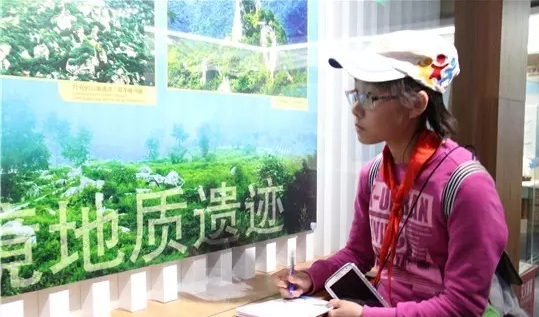 Recording